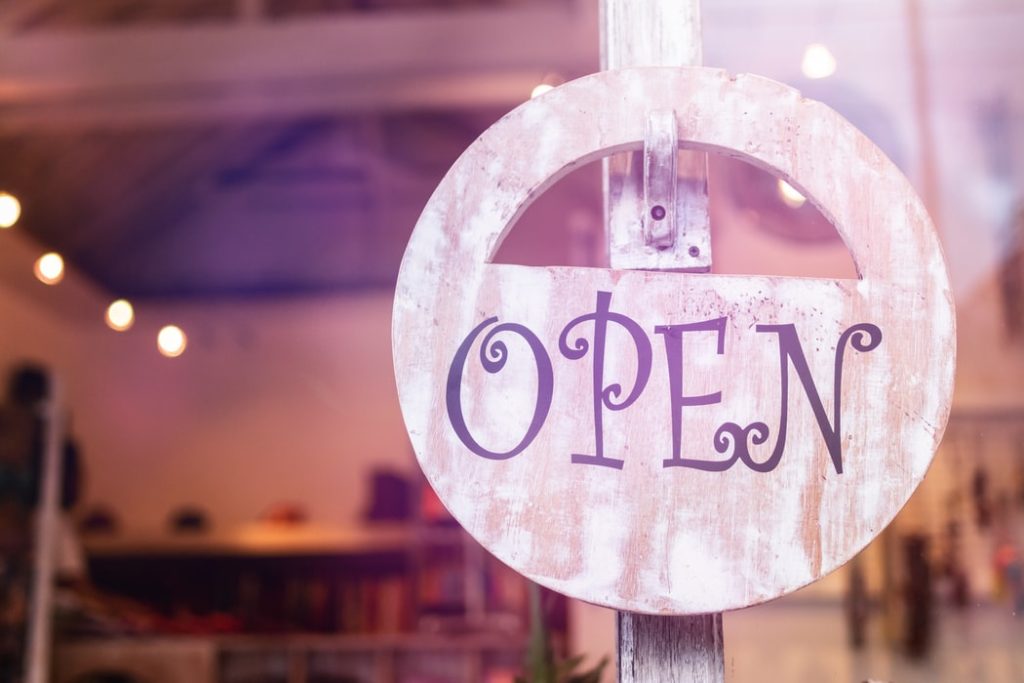 We'll be opening our salon on June 20th!
This is a private salon where you can relax.
In this cozy salon, we offer natural therapy to detoxify your damage.
To celebrate the opening of the salon, we are offering an opening campaign.
We are offering a standard bodywork course at a special rate.
Initial €70 → €40
We want lots of people to receive our wonderful treatment, so we are holding this campaign.
Don't miss this opportunity to try it out!